Crystal Shop
Solas Crystal shop has a wide selection of Crystals, Jewellery, Lamps, Candle Holders, Tibetan Singing Bowls, as well as a large range of Gifts and Holistic Products.
GIFT VOUCHERS
These can be purchased for any value and used against a therapy of choice.
Gift Vouchers can be redeemed for full or part payment of the treatment.

An ideal gift, we'll take care of the rest!

eVouchers available to buy online

Gift Vouchers (GV) Terms & Conditions
GV can be purchased directly at Solas or online.
Payment can be made by cash, bank transfer, credit card, or via Sumup online link.
Gift Vouchers are redeemable only at Solas.
Gift Vouchers are non-refundable and cannot be exchanged for cash.
Vouchers are valid for twelve months from date of purchase.

Email helloSolas@hotmail.com to order any of the following products
Payment can be made by bank transfer or Debit/Credit Card.
Invoice submitted on request.


Geraldine Villeneuve Structural Reflexology® products
Structural Reflexology Map (18×24)
£27 + P&P
Singular DVD (International copy) Step by Step
£50 + P&P
Book "Put your best feet forward"
£10 + P&P
Exploring the Causes and Cures of Foot Pain with Structural Reflexology®
By Geraldine Villeneuve.


Inge Dougans
Inge Dougans is principal of The International Academy of Reflexology & Meridian Therapy based in Johannesburg, South Africa.

Inge lectures all over the world and is author of several books, including "Reflexology the 5 elements and their 12 meridians a unique approach"

To purchase Inge Dougans charts please contact Solas


Meridian chart
The Five Elements chart
Reflexology Foot chart


Inge Dougans A1 Meridian Chart
£25 + P&P

All presentation charts are size A1 (84 x 59 cm), presented in a gloss finish and ideal for your treatment room.

Description

Meridian chart includes individual diagrams for each of the twelve main Meridians found in the body and lists the typical symptoms found along the Meridian pathways.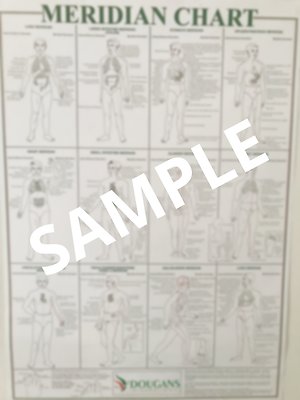 Inge Dougans A1 Five Elements Chart
£25 + P&P

Description

The characteristics of each of the Five Elements have been listed on The Five Elements chart together with diagrams of the related Yin and Yang Meridians for each Element.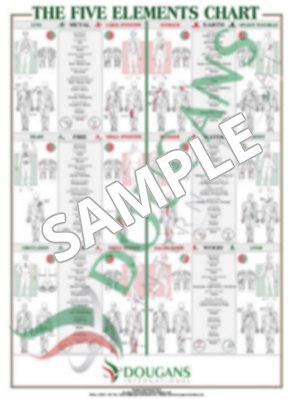 Inge Dougans A1 Reflexology Foot Chart
£25 + P&P

Description

The classic Reflexology presentation chart. All the reflexes located on the feet are clearly illustrated, including those on the top and sides of the feet. The reflexes have been labelled and the user-friendly colours used make them easy to identify.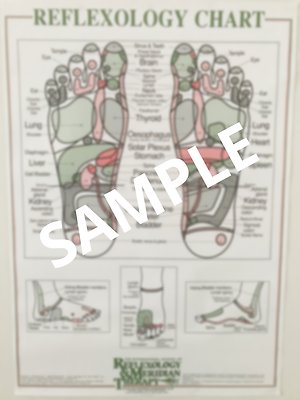 Click here to access Dougans International website